Your reviews
Cheers! Needed some last minute plans and this site saved me! Great choices too!
by Paul, Irvine
Found loads of local events that I didn't know about.
by Paul, Irvine
A friend recommended me this site. Tried it out and no regrets ever since!
by Sam, Hartford
Didn't know what to watch at the cinema, the helpful summaries and ratings here made my choice simple.
by Mia, Minneapolis
Events
Zénith de Paris

2018.10.14, 00:00
La Cigale

2018.09.29, 00:00
La Cigale

2018.09.28, 00:00
Top Deals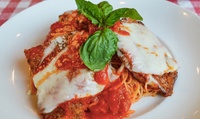 $10.50 for $16 Towards Dine-In or Carry-Out Lunch at Squisito Pizza...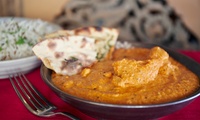 20% Cash Back at Indian Taverna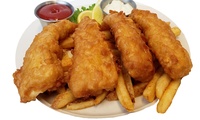 Irish / American Food for One or Two at Finnegan's Grill (Up to 37%...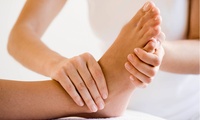 45-Minute Soothing Foot Treatment for One, Two, Three, or Four...