Your reviews
Found loads of local events that I didn't know about.
by Paul, Irvine
Home emergency and needed to find a local service ASAP. Quick and easy, will be using this more!
by Claire, Seattle
Discovered some new pubs to try out. Thanks!
by Paul
Great site! Save loads of money using the deals advertised here
by William, Nebraska
Events
No events in your area
No events in this area try different one.
Top Deals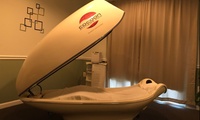 One or Two 30- or 45-Minute Cocoon Infrared Sauna Sessions at...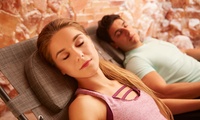 Salt Therapy Sessions at Premier Health Massage (Up to 43% Off)....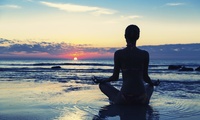 Up to 84% Off on Meditation Session at HONGIK TAEKWONDO & MEDITATION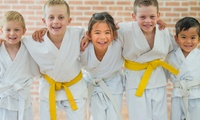 Up to 87% Off on Martial Arts Training for Kids at HONGIK TAEKWONDO...