Your reviews
Found loads of local events that I didn't know about.
by Paul, Irvine
Wanted to discover local events. Tons of choice and very satisfied. My main site for my lifestyle.
by Jacob
Great site! Save loads of money using the deals advertised here
by William, Nebraska
New to the area and needed a plumber urgently. The reviews were very helpful!
by Madison, Delaware
Events
No events in your area
No events in this area try different one.
Top Deals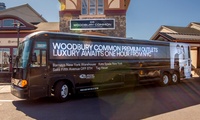 $27 for Round-Trip Service to Woodbury Common Premium Outlets from...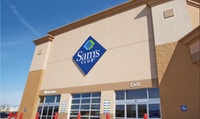 12-Month Sam's Club Membership with Complimentary Items (Up to 79%...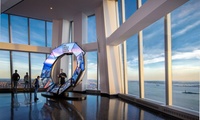 Black Friday Promotion: Standard, Combination, or All-Inclusive...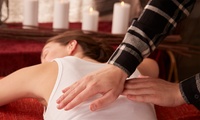 Massages with Aromatherapy and Hot Towels at Renew Body And Mind...