The Secrets We Keep
A quiet neighborhood. A deadly past.
Release date: 2020-09-16
Run time: 97 min.

Description
In post-World War II America, a woman, rebuilding her life in the suburbs with her husband, kidnaps her neighbor and seeks vengeance for the heinous war crimes she believes he committed against her.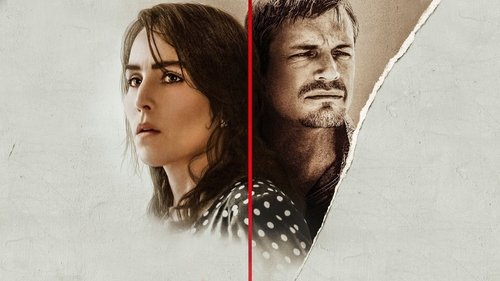 Genres