Marmaduke
Man's biggest friend.
Release date: 2022-04-28
Run time: 88 min.

Description
Great Dane Marmaduke epitomizes the overgrown lapdog, with an irascible streak and a penchant for mischief that is tempered with a deep sense of love and responsibility for his human family, the Winslows. The new animation is set in the world of elite dog shows, rife divas, rivalries and slapstick comedy.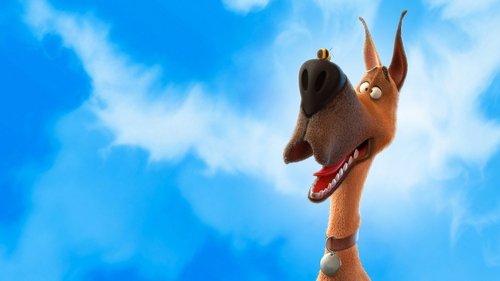 Genres
Animation,
Family,
Comedy